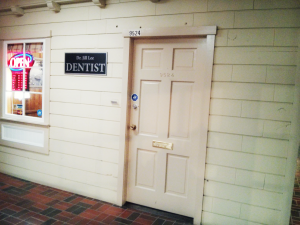 Welcome!
Lougheed Village Dental is located in the Lougheed Village Apartment building, near from Lougheed Town Centre Mall and Cameron Elementary School. We have been a part of your community for many years and we have always been happy to provide dental care to our loving neighbors.
Lougheed Village Dental is run by a team of friendly and supportive staff members to serve you better. Dr. Jill Lee, who have taken over the practice in September, 2013, and the rest of team is trained to make your dental-experience a more comforting one. The dental clinic itself is well-established and our team is continuously thriving to make it a better one to assist you in a more welcoming way.
We are now accepting new patients! Lougheed Village Dental care providers welcome patients including seniors, children with Health Kids BC government plan, and no-coverage patients. Also, we offer evening appointments upon request to accommodate your busy schedule.
Please contact Lougheed Village Dental today to book your appointment!
Lougheed Village Dental
Tags: Lougheed Village Dental, Dr Jill Lee, Dr Lee, Lougheed, Burnaby, Dentist, Dental